Mike Smith
Managing Partner, Planning, Process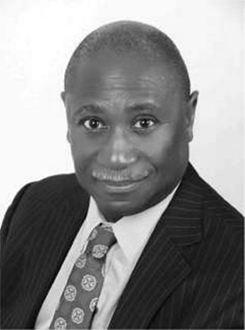 Michael S. Smith is a chemical engineer with 38 years experience in the petroleum industry. Mike graduated from Princeton University with a BS in Chemical Engineering. Mike has extensive experience in the areas of refining, capital projects, optimization, economics, planning, and supply. Mike's most recent assignment was stewarding a $200 million dollar project through the capital approval process at ExxonMobil as Project Development Manager. The project was recognized in company literature as the template for project development excellence. Mike's responsibilities included optimization of project economics from the perspective of feedstocks, yields, equipment configuration, and capital cost.
With the Mobil Technology Company Mike spent several years evaluating new technologies for economic and technical feasibility. Sometimes this included feedstock evaluations, impacts on operating costs, and how feedstock selection can impact product yields, petrochemical feedstock quality, and product quality of finished fuels products.
Mike also worked in the Mobil Supply organization coordinating product operations first in the Middle East, Northwest Europe, and the United States, and eventually all products east of the Suez Canal. This included Japan, China, Singapore, Australia, and other Pacific Islands. Mike started his career in the refinery as a Unit Engineer where he developed a deep understanding of how process variables affected product yields and selectivity. As the Economics and Planning Manager for the Paulsboro Refinery Mike played a key role in refinery feedstock and product optimizations. He recently retired from ExxonMobil Corporation after 38 years in the petroleum industry.