Refining Optimization & Petro Logistical Services, LLC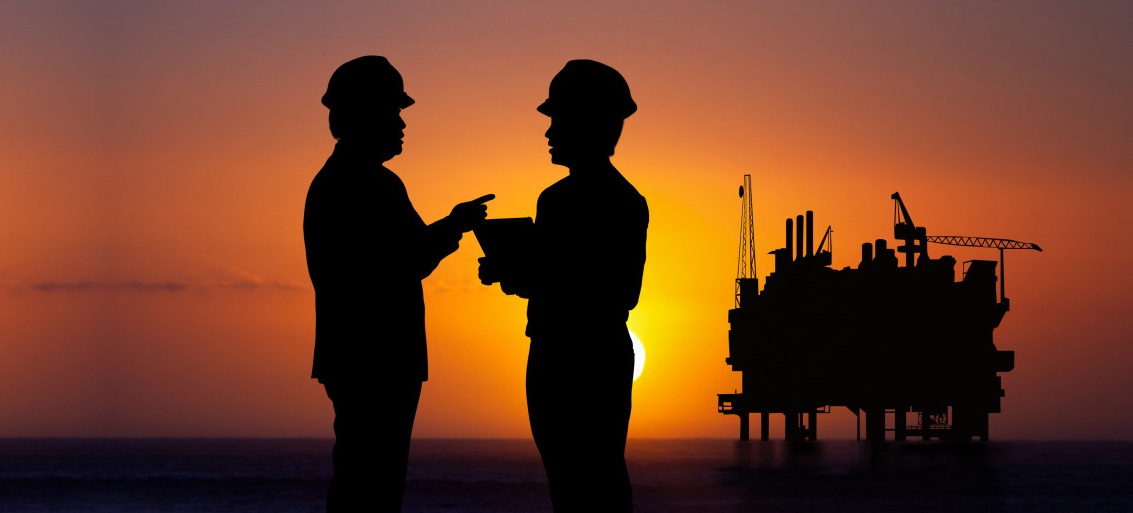 Delivery of improved profits and investment opportunities to the Refining and Petrochemical Industry through innovative ideas and helping refineries implement ALL of their ideas.
---
Years Combined Experience
---
Our Experience
---
Refining Optimization and Petro Logistical Services, LLC is a centralized team with over 160+ years in critical refinery disciplines. We also draw on a contract staff of over 35 individuals with similar experience levels and complementary disciplines required for the refining and petro chemical industry.
---
Meet The Refopt Team
Why Choose Us
---
Click below to learn why Refining Optimization & Petro Logistical Services, LLC is the best choice for your refinery consulting needs:
• Large Corporate Experience
• Multi-Discipline Expertise
• A Business Focus

The Business Case For Refopt
Our Main Services
---
Through all of our combined experience we have a wide capability to provide a multitude of services in both the refining optimization and petro-logistical fields. You can view our core capabilities to the right and see all of the services we offer below.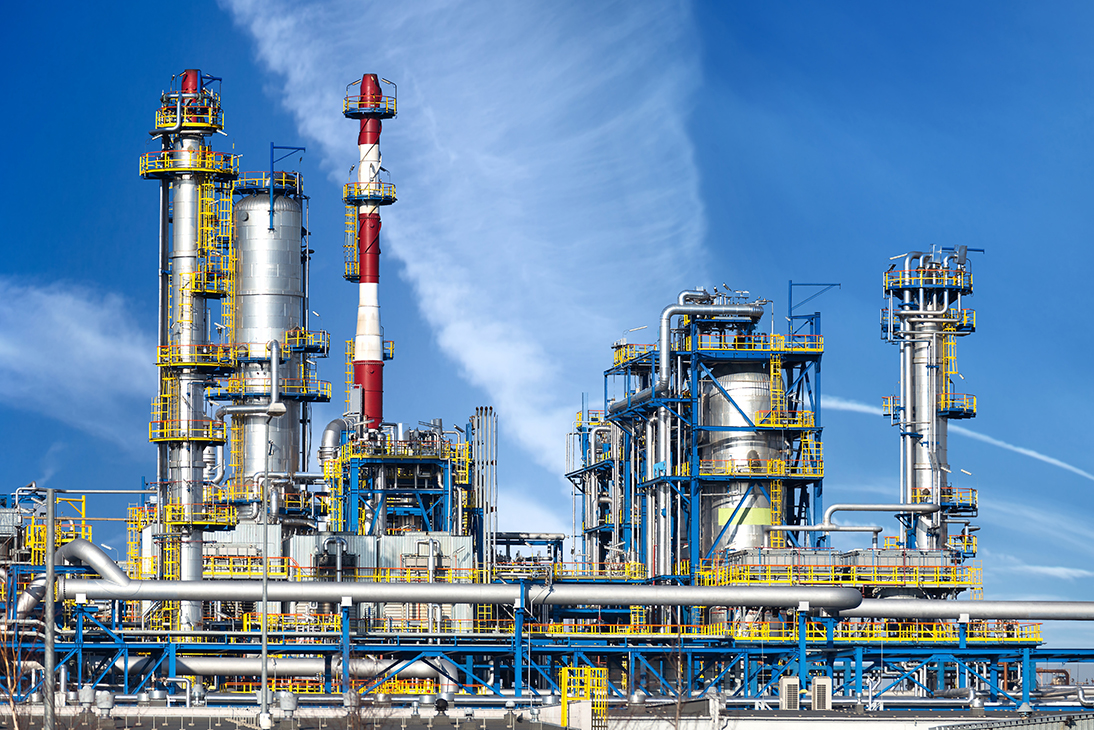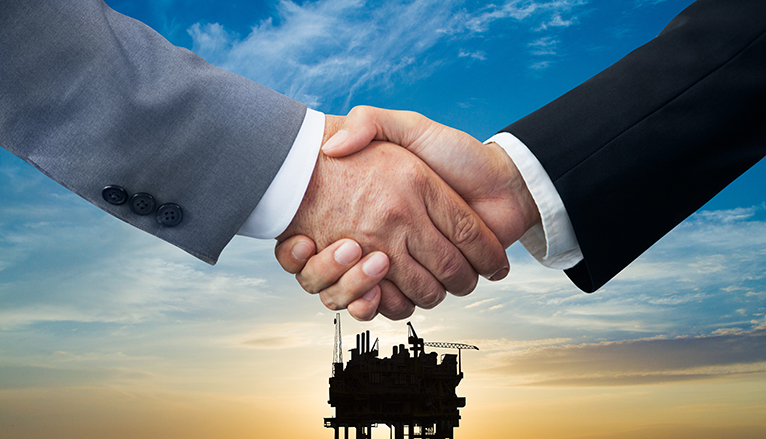 We also offer Capital Project Implementation Services where we can help you:
Provide our skills and knowledge to improve project economics
Advise through client key personnel during all stages of the project
Participate in review meetings
Facilitate training and startup
---
---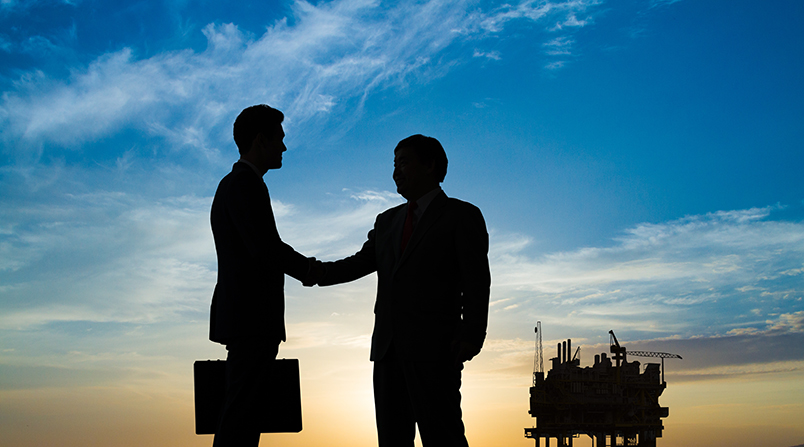 Capital project cost reduction
We can also help lower capital investment by providing industry experience through cold eye reviews. Contact us to find out more.
Contact Us
Click the button below to go to our contact page to fill out a form and we will be in touch.
Get in Touch