About Refining Optimization & Petro Logistical Services
We are a centralized team with over 160+ years in critical refinery disciplines. We all had long rewarding careers in the chemical and petroleum refining & processing industry, and now are bringing together all of our talents and experience to help refineries improve their profits and implement all of their ideas.
These are our key team members. On an as needed basis we have access up to 35 individuals with similar experience levels and complementary disciplines required for the refining and petro chemical industry.
---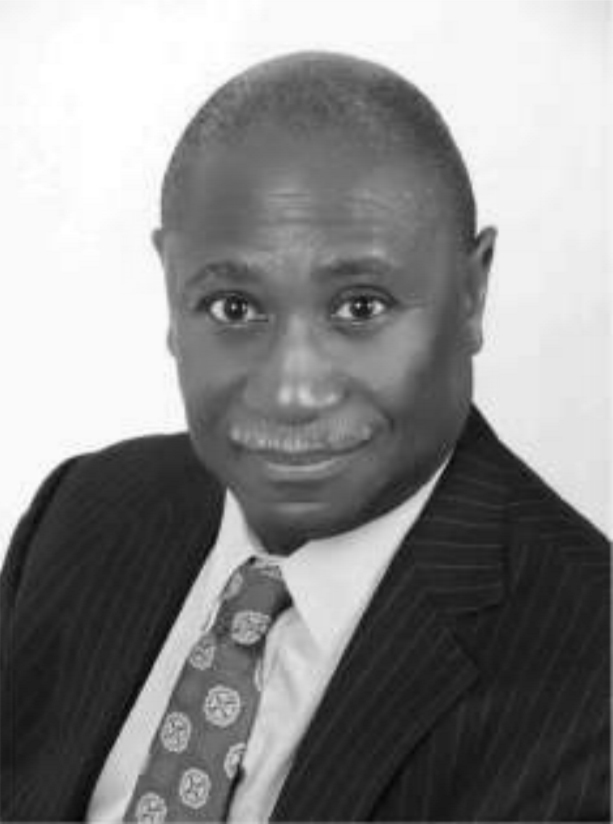 Mike Smith
---
---
Mike is a chemical engineer with 38 years experience in the petroleum industry. Mike has extensive experience in the areas of refining, capital projects, optimization, economics, planning, and supply. Mike's most recent assignment was stewarding a $200 million dollar project through the capital approval process at ExxonMobil as Project Development Manager.

The project was recognized in company literature as the template for project development excellence. Mike's responsibilities included optimization of project economics from the perspective of feedstocks, yields, equipment configuration, and capital cost. With the Mobil Technology Company Mike spent several years evaluating new technologies for economic and technical feasibility
---
Read Full Bio
---
---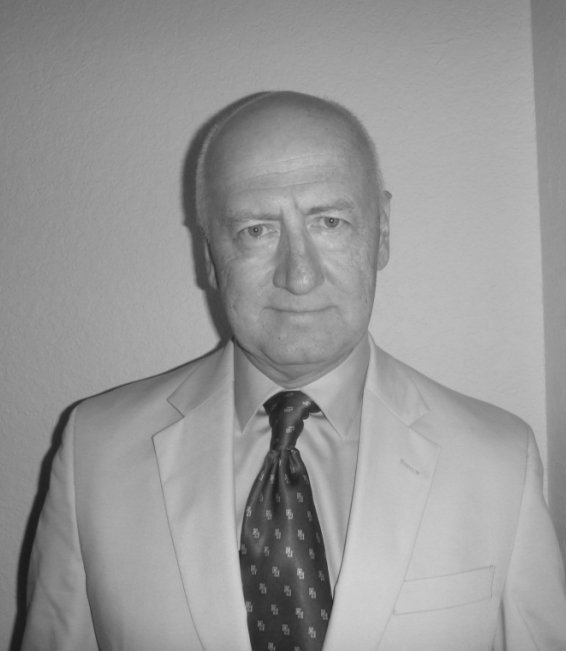 Bill Heaney
---
---
Bill has had a distinguished career in both the Chemical, and Petroleum Refining & Processing industries. For the first seven years of his career, Bill was employed by Imperial Chemical Industries, the world's largest petrochemical company at that time, in a variety of capacities. His experience includes several years in petrochemical plant operations, as well as many years in Process Design and Economic Evaluation of new projects and emerging technology.
In the latter capacity he represented ICI, and worked, in numerous countries throughout the world. In addition, Bill spent 28 years with ExxonMobil. During this time he worked in Process Design and Economic Analysis for new capital projects and emerging technology, petroleum refinery management, technology licensing technical support, major capital project execution, and worldwide refinery operations technical support.
Read Full Bio
---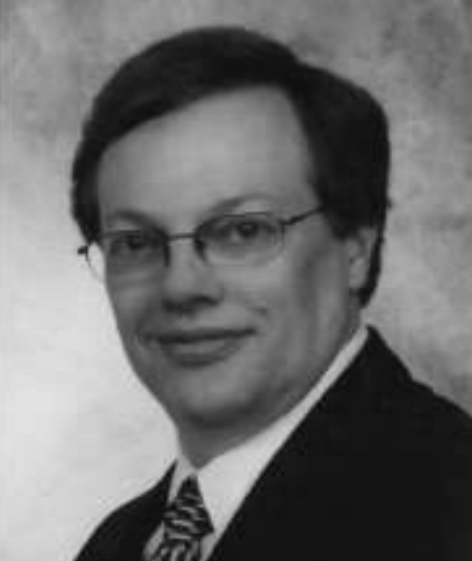 Tim Mattocks
---
Timothy W. Mattocks brings to the work process over 33 years of petroleum industry experience. Tim has a Bachelor of Science from Bucknell University and a Master of Science in Engineering from Princeton University and in particular, he has especially developed an extensive expertise in the use of large-scale optimization and programming tools for analysis, planning, design, and supply chain management for refinery, network, and corporate operations.
In his latest role with ExxonMobil, Tim routinely has served as the lead AspenTech PIMS linear programming modeler on numerous large and high-profile projects, worldwide.
Read Full Bio
---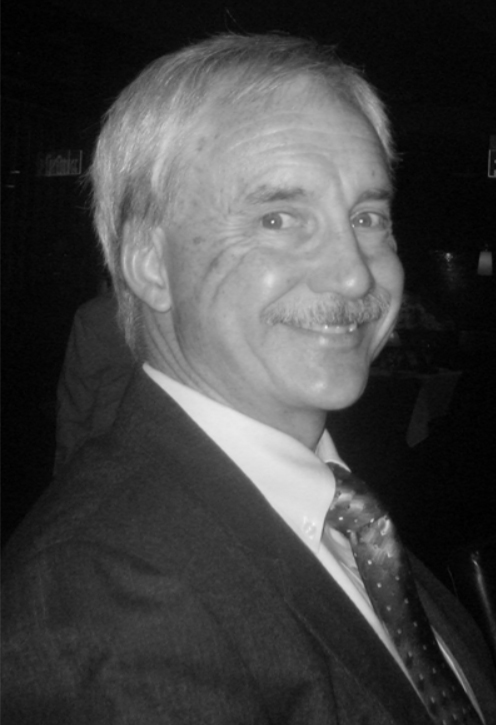 Howard Spencer
---
Howard E. Spencer has over 40 years of experience in the petroleum refining industry with ExxonMobil and Mobil. He remains active as a consulting engineer. Howard has worked in Capital Project Cost Estimation and Scheduling, and as a lead Process Engineer in the design and startup of refinery capital projects, ranging from small refinery projects to a grass roots international refinery.
Howard has also worked as Process Engineer in support of refining operations, in Process Research and has extensive leadership experience in Technical Training. Howard's most recent assignment was that of Senior Associate Engineer for ExxonMobil Research and Engineering's Baytown, TX Area Engineering Office which he assumed at the Exxon-Mobil merger
Read Full Bio
---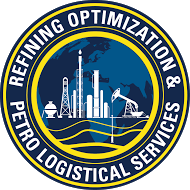 Chris Smalley
---
Chris is a chemical engineer with 33 years in the refining industry.
He retired from ExxonMobil in 2017 after 33 years. His career started in the Mobil Durban refinery in 1983 before moving to Mobil's engineering headquarters in the Princeton NJ area.
Chris has had a large focus on fluid catalytic cracking and other fluid solid processes, working in design,
process development, troubleshooting and optimization. He was the Global Technology Sponsor (aka equipment owner) for the ExxonMobil FCC portfolio, and as such was accountable for the technical staffing, optimization, reliability and profitability of ExxonMobil's FCC units. Additionally, he was
responsible for process development and deployment to improve the efficiency of the FCC portfolio.
In the last few years of his career, he spent time working in the areas of R&D Breakthrough, and several
process development programs.
Read Full Bio
---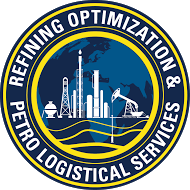 Stephen J. McCarthy
---
Stephen J. McCarthy has over 38 years of experience in refinery and petrochemical process research and development. He has experience in heterogeneous catalysis, engineering design, project management, equipment reliability, unit operations, and business planning. Specific skill areas include catalyst discovery, development, scale-up and manufacture. His catalyst and process experience include fluidized catalytic cracking, hydrotreating, hydrocracking, dewaxing, lube processes, naphtha reforming, methanol conversion, and aromatics production. He has a significant background covering intellectual property, reliability, and equipment health monitoring.
Steve also worked in high-throughput experimentation, and business planning and economics. Steve has 4 publications, almost 100 published U.S. patent applications, and currently 50 issued U.S. patents. He was the recipient of the 2008 ACS Heroes of Chemistry Award for the development and commercialization of Nebula catalyst for production of cleaner diesel fuels. Steve is a graduate of the University of Pittsburgh with a BS in Chemical Engineering, and the University of Pennsylvania with a MS in Chemical Engineering.
Read Full Bio