Tim Mattocks
Chief Financial Officer, Model Development, Partner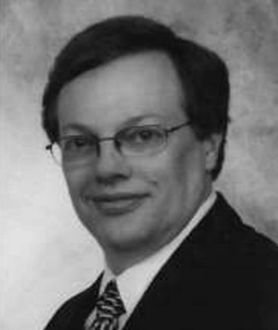 Timothy W. Mattocks brings to the work process over 33 years of petroleum industry experience. In particular, he has especially developed an extensive expertise in the use of large-scale optimization and programming tools for analysis, planning, design, and supply chain management for refinery, network, and corporate operations.
In his latest role with ExxonMobil, Tim routinely has served as the lead AspenTech PIMS linear programming modeler on numerous large and high-profile projects, worldwide. These have included:
With Mobil Oil, Tim provided optimization / AspenTech PIMS / Visual Basic for Applications expertise for individually run projects and on a consulting basis across Mobil's manufacturing/technical organizations. He regularly conducted training programs in linear programming/PIMS for individuals throughout the Corporation.
In previous years with Mobil, he performed primary optimization analysis/consultation/mentoring on a wide variety of projects including strategy studies, technology and operations evaluation, clean fuels study, and asset sales. Tim installed Bonner & Moore/Honeywell RPMS computer systems and conducted LP training for multi-national/multi-cultural, intra-company clients worldwide. He has authored a large body of company training/design guidance materials for refinery optimization, distillation, and heat exchange. He also collaborated in the detailed rating and design of atmospheric and vacuum distillation tower internals and externals. Tim has a Bachelor of Science from Bucknell University and a Master of Science in Engineering from Princeton University.